Netherhall PE Spirit
We strive to produce confident, self-assured and successful young adults who have the learning skills, and track record of success in a variety of experiences, that will allow them to make a positive contribution to their society. We aim to instill a passion for sport and make physical activity part of their everyday lives. Students will leave Netherhall School having developed a range of skills that will help them achieve their goals in life and do so with the knowledge of how to live a healthy active lifestyle.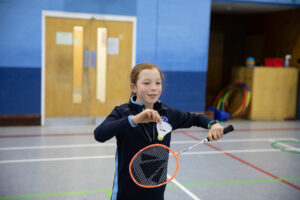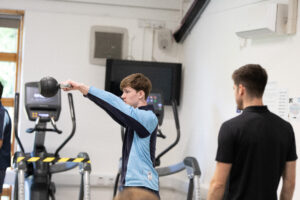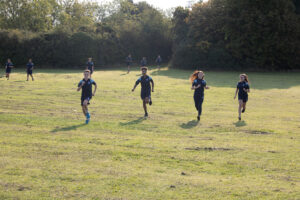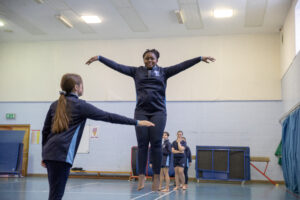 Pupils in years 7 to 11 study Physical Education for two 1 hour lessons per week. Within KS3 students will focus on both the Physical and Educational aspect of PE with their lessons being structured so that one lesson looks at being as physically active as possible for the lesson, while the other lesson looks in more detail at the Education aspect. Across each academic year all students will complete approximately 12 units; with each unit comprising of approximately 6-10 lessons.  Pupils are taught key themes and content through the mediums of various activity areas. All lessons/ units are written and designed using the whole school's curriculum intent model; Inspiring, Inclusive and Individual. This concept drives the PE curriculum to ensure every student gets the best possible experience and opportunity within Physical Education.
All units of work are progressive throughout the key stages, and build upon the knowledge, skills and understanding learned in the previous year to ensure progress occurs. Within PE our main assessment is within three categories, we believe that students should not be assessed solely on their practical ability but across our three strands of Practical, Knowledge and Understanding and Character.