Students in Year 11 & 12 are saying YES to NCS! .....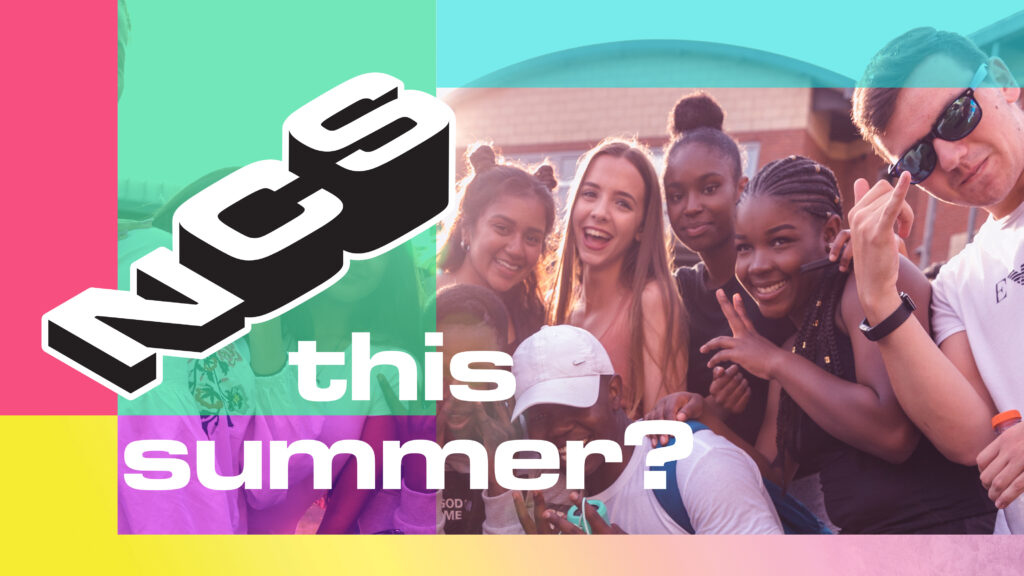 National Citizen Service (NCS) is a once in a lifetime opportunity. This adventurous and life-enhancing programme is currently available to young people in Year 11 and Year 12 and places are funded by the government. We are very supportive of NCS as it is the biggest youth development programme in England giving young people the opportunity to develop new skills and make new friends whilst having fun over school holidays. Some of our students last year took this amazing opportunity and we're keen for more students to get involved this year too.
What does NCS involve?
NCS participants embark on an outdoor adventure residential taking part in activities like climbing, archery and zip-wire. Young people then continue their adventure with a residential week, based locally. They complete activities that will enhance their personal skills, including practical workshops, and visiting local organisations. Participants then spend the following two weeks designing and delivering a project that will have a positive impact on their community.
NCS Programme is a 4 week programme that takes place during the Summer Holidays (July & August)
Why take part in NCS?
• Participants will develop teamwork, leadership and communication skills.
• Young people will be engaged in a positive activity.
• All graduates of NCS receive a certificate signed by the Prime Minister.
• NCS is officially recognised by UCAS, leading universities and UK employers.
• Participants will make new friends and gain memories that will last a lifetime.
What does NCS cost?
The Government invests over £1,500 in each NCS place so parents are asked to pay just £50. However, if a student receives free school meals they are asked to contribute just £10 and bursaries are available for those who may face financial barriers. The cost includes transport for the first residential week, activities, accommodation, food and trained CRB (DBS) checked staff.
This is how you can guarantee a place on NCS
This is a once in a lifetime opportunity which cannot be missed. This programme runs on a 'first come first served' basis so to secure a space you can ….
1.  Visit www.learnbydesign.co.uk/ncs-school-link-east-ea1/ to find out more and sign up
2.  Sign up over the phone by speaking to a member of the NCS Team on 01827 337237
3.  Sign up online by visiting: www.ncsyes.co.uk 
If you have any questions, please feel free to contact NCS on 01827 337237 or
ncs@bydesign-group.co.uk as they'd be happy to help.
Please also use the following NCS social media channels too!
Twitter: https://twitter.com/ncs  and @NCSEast https://twitter.com/NCSEast
Facebook: https://www.facebook.com/ncs
YouTube: https://www.youtube.com/ncsyes
Instagram: https://www.instagram.com/ncsyes/
NCS Trust Website: https://www.ncsyes.co.uk/
The Netherhall School is not responsible for the content of the external websites linked on this page.