Why not use our Hobbs Community Room as a cosy location for a party – just bring your own food! Ideal for use after one of our sporting activities. The room has a sink, fridge and kettle.
Please allow 15 minutes for clearing up, which is part of your booking period.
£24.00 45 mins
£48.00 1 hour 45 mins
Please contact the Sports Centre Office for further details.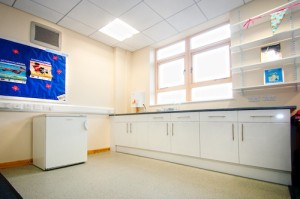 Course Details